Healthcare Leadership Innovation Summit: "The Great Redesign of Healthcare"
Ritz-Carlton - Cleveland, OH Oct 5, 2022 - Oct 7, 2022

As a nationally recognized law firm known for its knowledge and experience working within the healthcare industry, BRENNAN, MANNA & DIAMOND is excited to announce that we are hosting our Annual Healthcare Leadership Innovation Summit focused on the theme of "The Great Redesign of Healthcare." The Healthcare Leadership Summit will be held on Wednesday, October 5 through Friday, October 7 at the Ritz-Carlton in Cleveland, Ohio.
Agenda
Click here to view the agenda. 
Registration
$295 per attendee. Register today!
The Summit's Distinction... 
The Summit is one of the unique opportunities that we provide to our clients and key strategic partners so that we can showcase our clients' leadership, innovation, and entrepreneurism.  The Summit attendees include well-known healthcare industry leaders, key stakeholders, venture capitalists and pioneers.  
The Summit's distinction is offering exclusive networking coupled with cutting-edge program content in an intimate setting. The framework we have put together encourages and promotes one-on-one discussions and exclusive access that would otherwise take months to try to schedule on someone's already overbooked calendar. Through private meetings and brainstorming sessions, new and sometimes unexpected alliances are forged. There have been many successful partnerships which have been realized from the relationships cultivated at the Summit.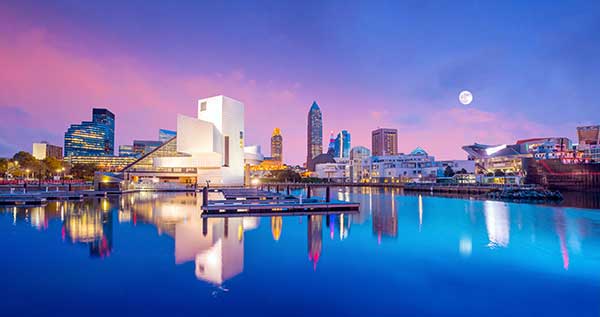 We are thrilled to announce that we are kicking off another Healthcare Summit in collaboration with our leading practice groups! Save the date for this 2022 Healthcare Summit hosted by Brennan, Manna & Diamond.
BMD's Healthcare Leadership Innovation Summit is where law and business come together to showcase success stories of BMD's clients. BMD serves as the connective catalyst - bringing together like-minded, diverse attendees spanning complementary industries for the ultimate networking experience. This year's event will focus on:
Alternative payment arrangements
Healthcare redesign case studies and panel discussions
Unique case samples and approaches to design construction in healthcare
Strategies for leveraging technology, including telehealth and remote patient monitoring
Proactive approaches to mitigating risk, best practices for cybersecurity, employment issues, and litigation strategies
Maximizing opportunities and value in real estate
Agenda
Click here to view the agenda. 
Continuing Education: This Healthcare Innovation Summit can help accommodate your continuing education requirements by supplying conference materials and a certificate of attendance.
This program has been approved by the Supreme Court of Ohio for 8.25 general hours of continuing legal education credits.
For additional information or to receive email updates, contact Sarah Lance at sllance@bmdllc.com or 330.253.1804.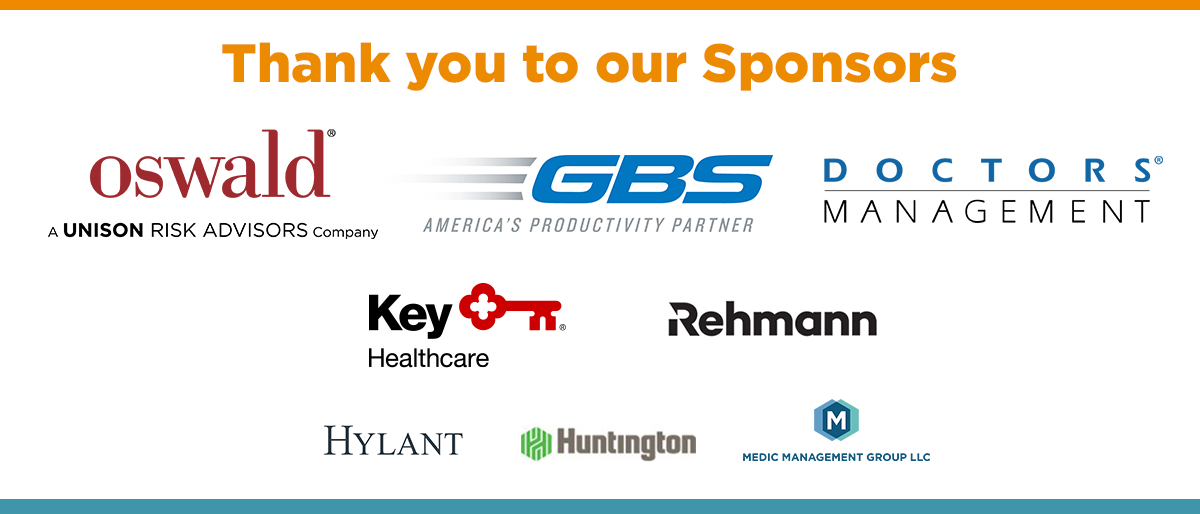 A valid email address is required
---