Blockchain in Healthcare
Blog Post
July 25, 2019
Martin Pangrace and Jeana Singleton discussed Blockchain in Healthcare at the Inaugural Midwest Telehealth Resource Center Annual Conference (#TelehealthChampions) held July 23-24, 2019 in South Bend, Indiana.  
Their presentation highlighted the current state of the healthcare market and the technological challenges it faces as well as the applications for blockchain in the healthcare industry. 
As a federally funded program of the Indiana Rural Health Association (IRHA), the UMTRC provides a comprehensive set of telehealth clinical and technical assistance services leveraged into products of lasting value to rural providers.  The UMTRC region encompasses the states of Illinois, Indiana, Michigan, and Ohio.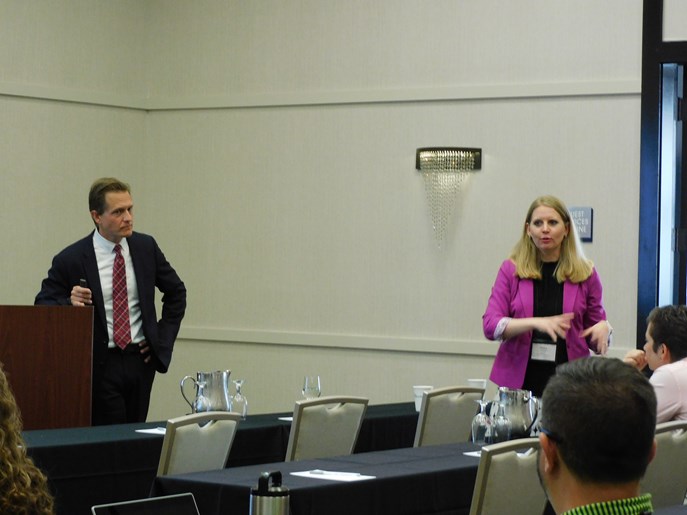 ---