Celebration of Asian American and Pacific Islander Heritage Month
Blog Post
May 1, 2022
In recognition of Asian American and Pacific Islander Heritage Month (AAPI Heritage Month), Brennan Manna and Diamond is proud to recognize the contributions and achievements of our AAPI members.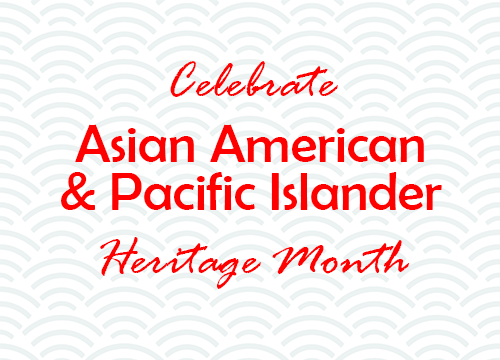 Asian American and Pacific Islander Heritage Month (AAPI Heritage Month) is an annual celebration that recognizes the historical and cultural contributions of individuals and groups of Asian and Pacific Islander descent to the United States. The AAPI umbrella term includes cultures from the entire Asian continent—including East, Southeast and South Asia—and the Pacific Islands of Melanesia, Micronesia and Polynesia. AAPI Heritage Month became an official month-long celebration in 1990. May became designated as Asian/Pacific American Heritage Month in 1992 by President George H. W. Bush and renamed as AAPI Heritage Month in 2009. 
With over 24 million in population, Asian Americans and Pacific Islanders are the fastest growing racial group in the United States, making up seven percent of the total United States population. AAPI communities consist of approximately 50 ethnic groups speaking over 100 languages, with connections to Chinese, Indian, Japanese, Filipino, Vietnamese, Korean, Hawaiian, and other Asian and Pacific Islander ancestries. 
AAPI people have contributed significantly to different aspects of American culture and society, including science and medicine, literature and art, sports and recreation, government and politics, and activism and law. In 2021, Kamala Harris became the first Asian American Vice President of the United States. 
BMD is proud of our AAPI members and supports diversity and inclusion throughout our firm. We recognize the importance of empowering individuals to drive equal opportunities across all aspects of their practices and business interactions. We embrace and respect the unique qualities of all our clients, colleagues and communities.
---