You can now enter into a Postnuptial Agreement in Ohio!
Client Alert
July 21, 2023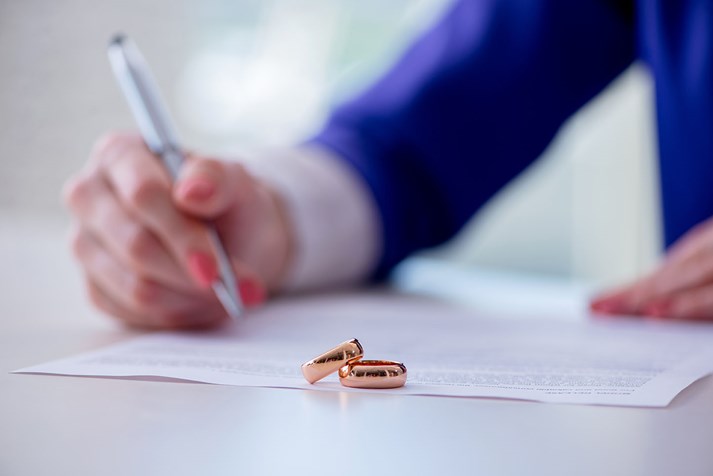 Earlier this year, Ohio was one of just two states (Iowa) that did not permit couples to enter into postnuptial agreements – agreements made between married couples that separate their marital and non-marital property in the event of death or a future divorce. The Ohio Legislature changed this on March 23, 2023, when it passed S.B. 210 legalizing these agreements.
The new law considers that a couple's financial health and goals often change throughout their marriage and that they should have the option to terminate or update an existing prenuptial agreement, or execute (and later modify if needed) a postnuptial agreement, to reflect these changes. To exercise any one of these options, the following conditions must be satisfied: 1) the agreement is in writing and signed by both spouses; 2) the agreement is entered into freely without fraud, duress, coercion, or overreaching; 3) there was full disclosure, or full knowledge, and understanding of the nature, value, and extent of the property of both spouses; and 4) the terms do not promote or encourage divorce or profiteering by divorce.[1]
Life is unpredictable and the new law affords Ohio couples greater flexibility when planning for their futures, which most likely look very different now than they did before marriage. The law also takes the pressure off engaged couples who are contemplating entering into a prenuptial agreement. Additionally, the ability to enter into a postnuptial agreement lessens the burden of dividing up assets if a couple were to ultimately divorce.
For questions regarding S.B. 210 and your options, please contact Cassandra Manna at clmanna@bmdllc.com or (216) 658-2206.
[1]  S.B. 210, 134th Gen. Assemb., Reg. Sess. (Ohio 2023). 
---