BREAKING: Biden Administration Has Officially Ended the Two Remaining COVID Vaccine Mandates
Client Alert
May 2, 2023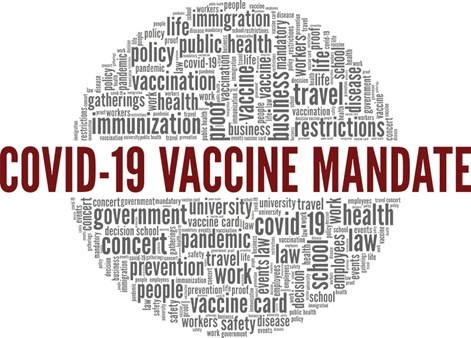 As of May 1, 2023, the Biden Administration has officially ended the two remaining COVID vaccine mandates: (1) the Federal Contractor Mandate, and (2) the CMS Healthcare Provider Vaccine Mandate.
The Contractor mandate, which was never actually enforced, will end on May 11, 2023, coinciding with the formal end of the COVID public health emergency. The CMS mandate will take a bit more time to formally end as it will require official rule making. However, we do not expect enforcement in the interim.
Many of our healthcare clients have these vaccine mandates still in place as a result of the CMS requirement. Therefore, you will need to consider whether you will keep such policies in place moving forward.
BMD's Labor and Employment and Healthcare teams are here to answer any questions employers may have about compliance with vaccine mandates. If you have any questions about this topic or wish to discuss, please contact Bryan Meek at bmeek@bmdllc.com 
---