NLRB Issues Final Rule on Joint-Employer Status
Client Alert
November 20, 2023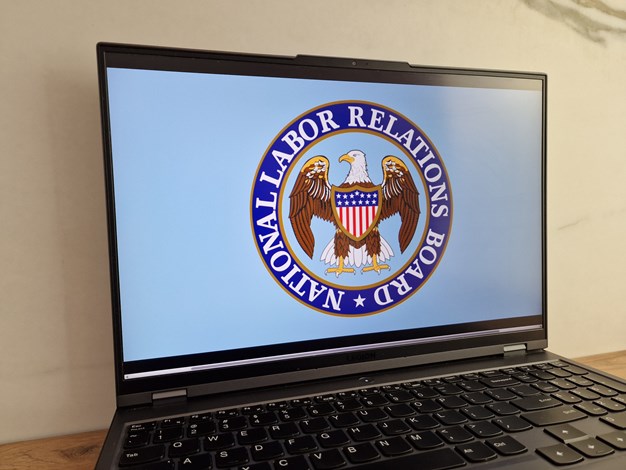 On October 26, 2023, the National Labor Relations Board (NLRB) issued its final rule on determining joint-employer status, departing from its prior 2020 standard. The final rule provides that two or more entities may be considered "joint employers" if each entity has an employment relationship with employees and if the entities share or codetermine one or more employees' essential terms and conditions of employment. The final rule goes into effect on December 26, 2023, and will only be applied to cases filed after the effective date. 
The NLRB provides that essential terms and conditions of employment may include: 
Wages, benefits, and other compensation, 
Hours of work and scheduling, 
The assignment of duties to be performed, 
The supervision of the performance of duties, 
Work rules and directions governing the manner, means, and methods of the performance of duties and the grounds for discipline, 
The tenure of employment, including hiring and discharge, and 
Working conditions related to the safety and health of employees. 
The final rule broadens the standard for employers to be considered "joint" under the National Labor Relations Act (NLRA). The final rule considers the alleged joint employers' authority to control essential terms and conditions of employment but does not consider whether or not such control was exercised, nor whether any exercise of control is direct or indirect. Thus, mere indirect or reserved control may be sufficient to be deemed a joint employer under the NLRA. 
Alternatively, the prior 2020 standard required a higher threshold for joint-employer status. Under the prior rule, substantial direct and immediate control over essential terms and conditions was required. Hence, the 2020 rule made it easier for actual joint employers to avoid joint-employer status. However, the NLRB has rescinded and replaced the 2020 standard with a new, broadened approach. 
In addressing how this new standard affects particular kinds of businesses (e.g., franchises, temp agencies, staffing firms, etc.), the NLRB provides that "[t]he nature of the business-to-business relationship is incidental to the analysis established by the final rule." Specifically, the NLRB states that not all franchisors and their franchisees will be deemed joint employers. Further, not every staffing or temporary agency and their client-employers will be considered joint employers. Rather, in determining whether two employers meet the standard, the NLRB will apply a fact-specific analysis in each case. 
In response to the final rule, employers should evaluate their relationships with any third-party entities to determine whether they could be deemed joint employers under the NLRA. 
Should you have any questions concerning the final rule or its implications, please contact BMD Member John Childs at jnchilds@bmdllc.com or Partner and Co-Chair of BMD's Labor & Employment Group, Bryan Meek, at bmeek@bmdllc.com.
---