Ohio Department of Health Releases Updated Charge Limits for Medical Records
Client Alert
March 7, 2022
Under Ohio law, a healthcare provider or medical records company that receives a request for a copy of a patient's medical record may charge an amount in accordance with the limits set forth in Ohio Revised Code Section 3701.741. The allowable amounts are increased or decreased annually by the average percentage of increase or decrease in the consumer price index for all urban consumers, prepared by the United States Department of Labor, Bureau of Labor Statistics, for the immediately preceding calendar year over the calendar year immediately preceding that year, as reported by the Bureau. The Director of the Ohio Department of Health makes this determination and adjusts the amounts accordingly. The list is then published, here.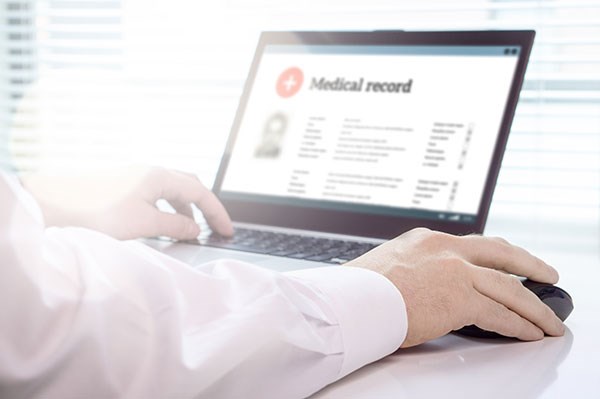 The allowable charge differs depending on who makes the request (either the patient/patient representative, or third-party), and varies depending on the number of pages requested, or if the request is related to an X-Ray, MRI, or CAT scan, recorded on paper or film. Finally, a healthcare provider or medical records company may charge the actual cost of any related postage incurred by the health care provider or medical records company.
Kevin M. Cripe is an attorney in BMD's Columbus Office whose practice focus is healthcare transactional matters. As a healthcare attorney, Kevin has worked with healthcare entities ensuring compliance with federal regulations. For more information, please contact Kevin at kmcripe@bmdllc.com, or 614.246.7506.
---