Ohio Recovery Housing (ORH) Repairs Fund Application Open for Eligible Applicants
Client Alert
April 14, 2023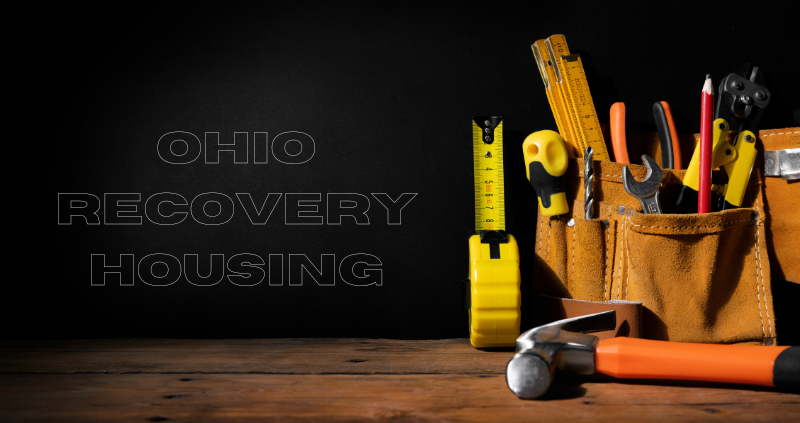 The Ohio Recovery Housing (ORH) Repairs Fund Application is open for eligible organizations and/or operators of recovery housing facilities throughout the state of Ohio!
Funded by the Ohio Department of Mental Health and Addiction Services (OHMHAS) and the Ohio Department of Development (ODD), this opportunity is open for non-ORH certified recovery housing operators seeking to gain certification through ORH and help expand housing opportunities throughout the state of Ohio. Eligible applicants include operators:
who meet the Ohio statutory definition of "Recovery Housing." See R.C. §340.01(A)(3);
are not currently certified by ORH; and
are owned by the organization operating the recovery house or by the county ADM board.
Eligible applicants may apply for up to $10,000.00 per property (refunded by ORH subsequent to repairs), and funds must be used for physical improvements identified during the ORH certification and inspection processes. The application as well as other certification criteria can be found on the ORH website.
If you have any questions regarding your eligibility for this funding opportunity, or need any assistance in the ORH application and/or certification processes, please contact Monica Andress at (330) 253-9153 or mbandress@bmdllc.com.
---