Opening the Door to Quality Recovery Housing
Blog Post
March 15, 2023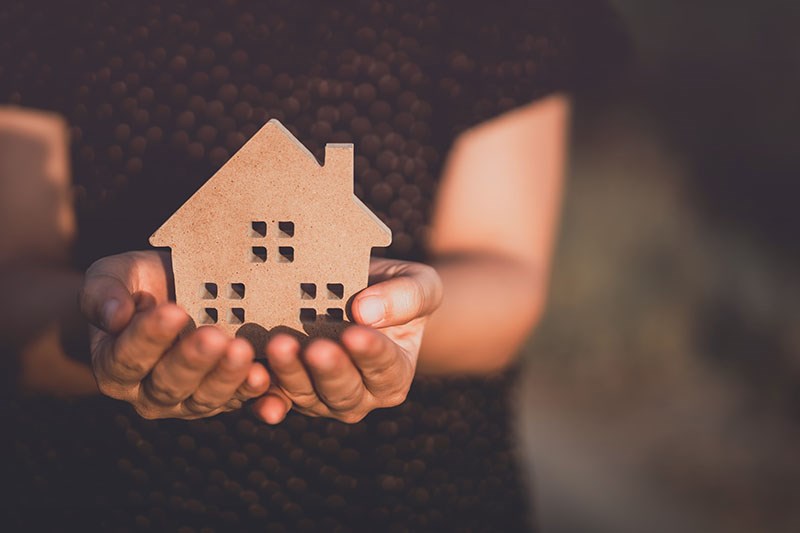 From March 8–9th, Ohio Recovery Housing (ORH) — the oversight authority for ORH-certified recovery residences operating in the state of Ohio — hosted its 2023 Annual Conference, "Opening the Door to Quality Recovery Housing," which boasted a room full of housing providers, delivered timely educational updates, and featured prominent speakers in the recovery housing space.
Among the topics discussed included federal and Ohio fair housing law(s), landlord-tenant compliance considerations, building strong employment and other community-based relationships, overcoming barriers related to medication-assisted treatment (MAT), and best practices for crisis response. Notably, ORH kicked off day two of this years' conference by hosting Jamie Carmichael, the Assistant Director for Community Planning and Collaboration for the Ohio Department of Mental Health and Addiction Services (OhioMHAS), who discussed state-level recovery housing initiatives and pressing budget considerations in light of Governor DeWine's proposed Executive Budget for Fiscal Year 2024–2025 — a significant portion of which, if passed, has been allocated to expanded behavioral health, including recovery housing , services.
ORH did a commendable job jampacking its two-day conference with valuable and insightful information on the current and future state of recovery housing throughout the state. With that said, federal and state-compliant, quality operational standards are high and ever-evolving. If you currently operate, or are considering establishing, a recovery house in the state of Ohio and need assistance with compliant policies, procedures, operations, or other guidance, please do not hesitate to reach out to Monica Andress at (330) 253-9153, or mbandress@bmdllc.com.
---