The processes and technologies around e-discovery are often complex because of the sheer volume of electronic data produced and stored. Unlike hardcopy evidence, electronic documents are more dynamic and often contain metadata such as time-date stamps, author and recipient information, and file properties. BMD works with corporate legal, records management and IT departments to support their requirements to preserve, collect, process, host, search, review and produce electronic information for litigation and investigations.
Through our strategic partnership with a leading electronic discovery company, we bring decades of experience to serve companies in our markets with a strong local presence and at fees that are lower than those of the traditional large law firms and electronic discovery companies. 
Our team also works with clients to develop corporate policies, processes and procedures for electronic discovery, and corporate records management and information governance. Implementation of best practices in these areas improves discovery compliance, reduces the risks of discovery errors, and reduces burdens and costs.  
Areas of service include:
Trigger, scope and implementation of legal holds
Selection of e-discovery technologies and service providers
Identification and collection of potentially relevant information from complex information systems
Use of technologies such as predictive coding and data analytics
Defense of the reasonableness of processes used in the preservation, search, review and production of documents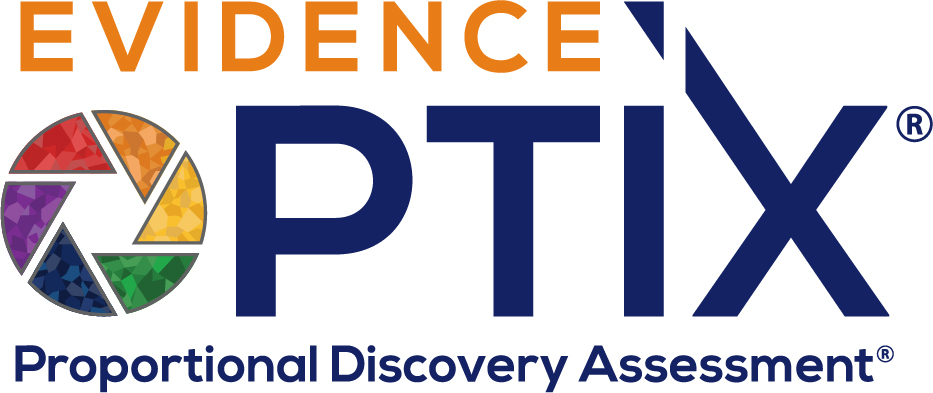 Prev
Next
Practicing Attorneys