The First Annual BMD Labor and Employment Virtual Summit
Webinar Feb 23, 2021 8:00AM-12:00PM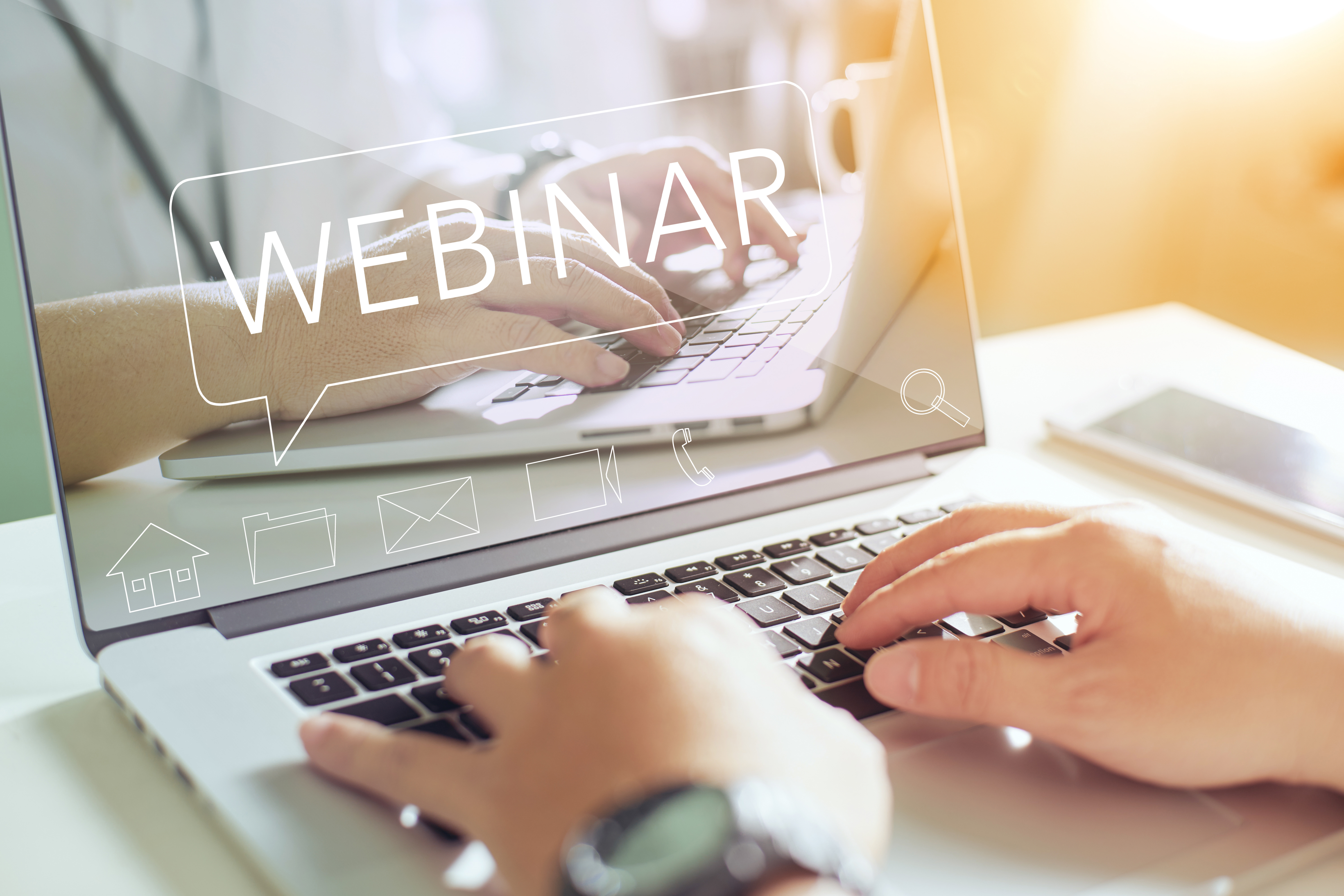 The First Annual BMD Labor & Employment (L+E) Virtual Summit
February 23, 2021 from 8 a.m. - 12 Noon EST
Click here to register.
8am: Welcome – Jeffrey Miller
L+E Managing Member Jeffrey Miller will discuss some of the interesting and overlooked Employment Law topics and issues from last year and will let you know what to keep an eye on for 2021, including the Ohio Anti-Discrimination Law HB 352 with focus on the Farager-Ellerth affirmative defense aspect that all Ohio employers (and soon those in other states) must know.
8:45am: Vaccine Policy and COVID-19 – Ashley Watson
Healthcare and Hospital Law Attorney Ashley Watson will discuss the legal and operational considerations for a mandatory or strongly encouraged vaccine policy. She will review the disability and religious accommodation process, as well as other employee objections to a policy. Her presentation will also address the ongoing considerations with COVID-19.
Takeaway: Flowchart of questions and considerations as you develop your internal policy.
9:30am: Employee vs. Independent Contractor – Bryan Meek
The new rules on Employees vs. Independent Contractors will go into effect on March 8, 2021. L+E Partner Bryan Meek will discuss the changes in the rules and what businesses must do to protect themselves against wage and hour claims. He will also highlight the changes to minimum wage and to the overtime exempt considerations for employers.
Takeaway: Reference guide of factors for Employee or Independent Contractor
10-10:15: Break & submit Q&A
10:15-10:30: Q&A Discussion
10:45-11:15: Up in Smoke – Recreational and Medicinal Marijuana Updates – Russell T. Rendall
With the continued legalization and decriminalization of marijuana, and the expansion of medical marijuana, employers need to stay ahead of the hiring and workplace rules and guidance. L+E Attorney Russell Rendall will discuss the shifting landscape of marijuana.
Takeaway: Federal, State, and Local rules and regulations
11:15-11:30: Practical Advice – How to Fire an Employee – Jeffrey C. Miller
One of the most stressful parts of the job is terminating an employee. Jeff will give you practical advice and a handy reference guide to use when the situation arises in the future.
Takeaway: How to Fire Someone Reference Guide
11:30 – Noon – What to Expect from the New Administration and Q&A – Panel
In this session, the L+E team will discuss the new, pending, and inevitable changes to employment laws and regulations. Discussion to include restrictive covenants, paid leave, and the extension of stimulus benefits. The team will field any and all of your questions.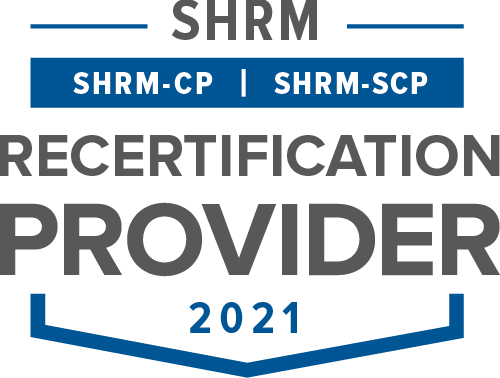 ---