BMD's litigation practice's measurement of success is not just trying and winning cases, but how well we achieve our clients' business and legal objectives. We represent businesses from the individual entrepreneur to the large Fortune 500 company – organizations and individuals in state and federal courts, in arbitration and mediation and before government agencies. We are committed to effective advocacy, prudent planning, open client communication and cost containment.
Although we are experienced and successful in taking complex litigation through trial, we also position our clients when appropriate to resolve disputes through negotiations without the risk and expense of trial. We recognize that the successful resolution of legal disputes comes from leverage. From the moment you entrust us with a matter, our goal is to devise and implement a strategy to maximize your leverage. Our track record of aggressive, detail-oriented trial preparation helps to create and enhance that leverage.
Our litigation attorneys are distinguished not only by their unparalleled commitment to the firm's clients and unique approaches to each matter but also by their depth and breadth of experience. 
Areas of service include:
Administrative and Public Law
Appellate
Bankruptcy
Business to Business Transactions
Class Action
Commercial Collections
Commercial Disputes
Construction
Contracts
Corporate Governance
eDiscovery and eRetention
Eminent Domain
Energy
Estate and Trust
Governmental Liability Litigation
Intellectual Property
Labor and Employment
Mass Tort
Negligent, Product Liability and Other Torts
Professional Liability
Real Estate
Securities
Trade Secret/Non-Compete
Wrongful Death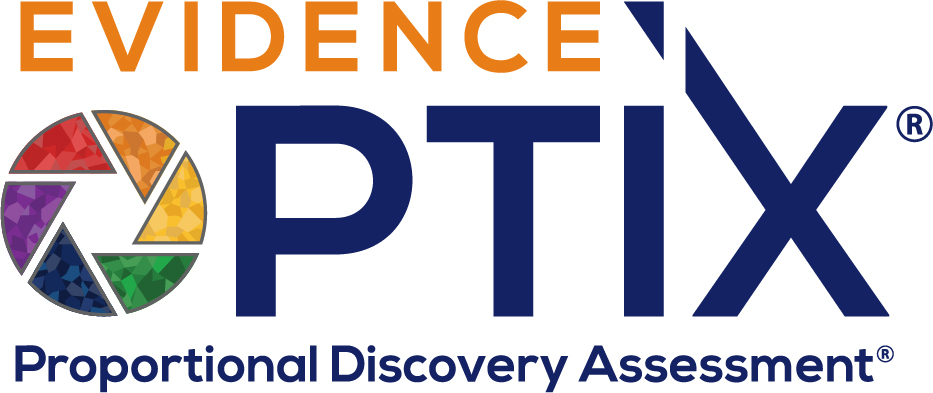 Prev
Next
Practicing Attorneys